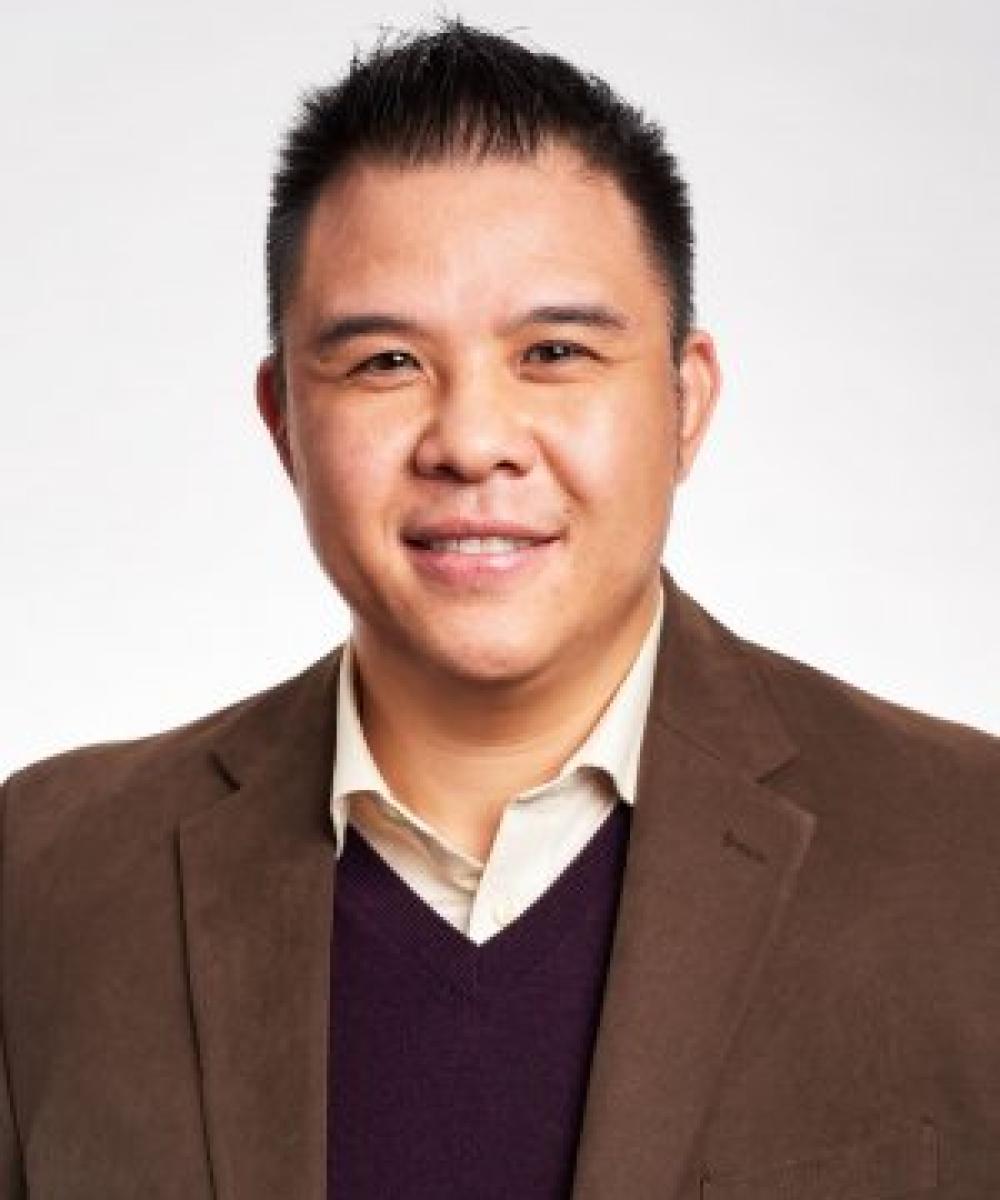 Michael A. Tom, CFA ®, CFP ®
Michael is a Partner providing comprehensive financial planning, wealth management and tax preparation services.
Prior to joining the firm, Michael was the Manager of Investment Services and Investment Counselor at The Colony Group, a nationally ranked Family Office according to Barron's. Prior to The Colony Group, Michael worked at Clarfeld Financial Advisors, a nationally ranked Family Office according to Barron's. Michael spent 14 years at Clarfeld where he started as a Tax Preparer/Financial Planner and advanced to the Director of Portfolio Management. In this capacity, he was responsible for the monitoring, construction, and implementation of client portfolios. In addition, he was responsible for investment research and due diligence and also served on the firm's Investment Policy Committee.
Michael holds a Bachelor of Business Administration degree in Finance from Pace University and holds the Certified Financial Planner (CFP®) and Chartered Financial Analyst (CFA®) designations.  Michael has spent time volunteering at the Greenburgh Nature Center where he served as an executive board member and Treasurer.  In addition, Michael served on the advisory board for the Journal of Financial Planning, a leading publication within the financial planning field.  Outside of AtwoB, he enjoys traveling and playing sports and spending time with his friends, family and dogs.