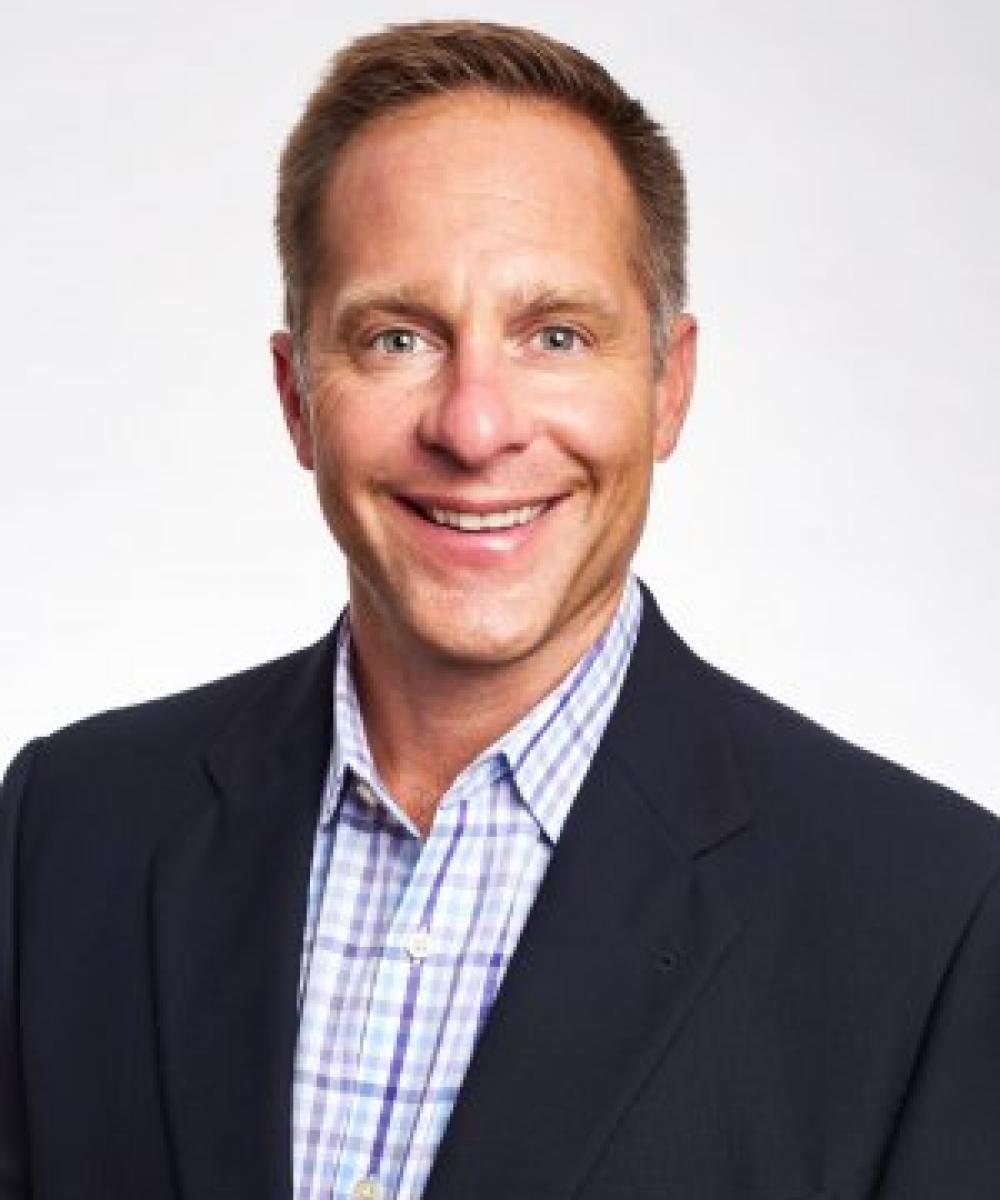 Jeff Wund
Jeff is a Partner and Chief Compliance Officer providing comprehensive financial planning, investment and wealth management services.
Prior to joining the firm, Jeff spent almost 4 years as the Chief Operating Officer and Chief Compliance Officer with Blue Water Advisors, a wealth management firm advising on assets greater than 700 million dollars, in Babylon, NY.   Jeff was responsible for overseeing day to day activities of the firm and a team of advisors, while implementing overall strategic objectives, and managing the firm's compliance and technology programs.  In addition, Jeff had responsibility for oversight of Blue Water's retirement plan services.  Jeff also served on the investment committee. 
Prior to Blue Water Advisors, for nearly 11 years Jeff was the Director of Operations and Chief Compliance Officer with Prosper Advisors, a wealth management firm advising on assets greater than 500 million dollars, in Armonk, NY.  In this capacity, Jeff provided investment management and advisory services to clients, serving as a portfolio manager and member of Prosper's Investment Committee.  Jeff helped design model portfolios and investment strategy, and selection of underlying portfolio holdings.  Jeff also oversaw the operations of the firm, including client service, regulatory compliance and technology.
Jeff has been in the media, spot-lighted in the Long Island Business News article highlighting "Financial Independents", focusing on independent financial advisors.  
Jeff started his career as a Financial Advisor with American Express Financial Advisors. Jeff earned his B.S. in Corporate Finance and Investment Management from the University of Alabama's College of Business and Commerce. Outside of AtwoB, Jeff volunteers with the New York-New Jersey Trail Conference maintaining hiking trails in New York's Hudson Valley. Jeff enjoys spending time with his wife, two sons, and daughter.  Jeff enjoys exercise, especially running, golf, hiking, and skiing.  Jeff also loves to cook.