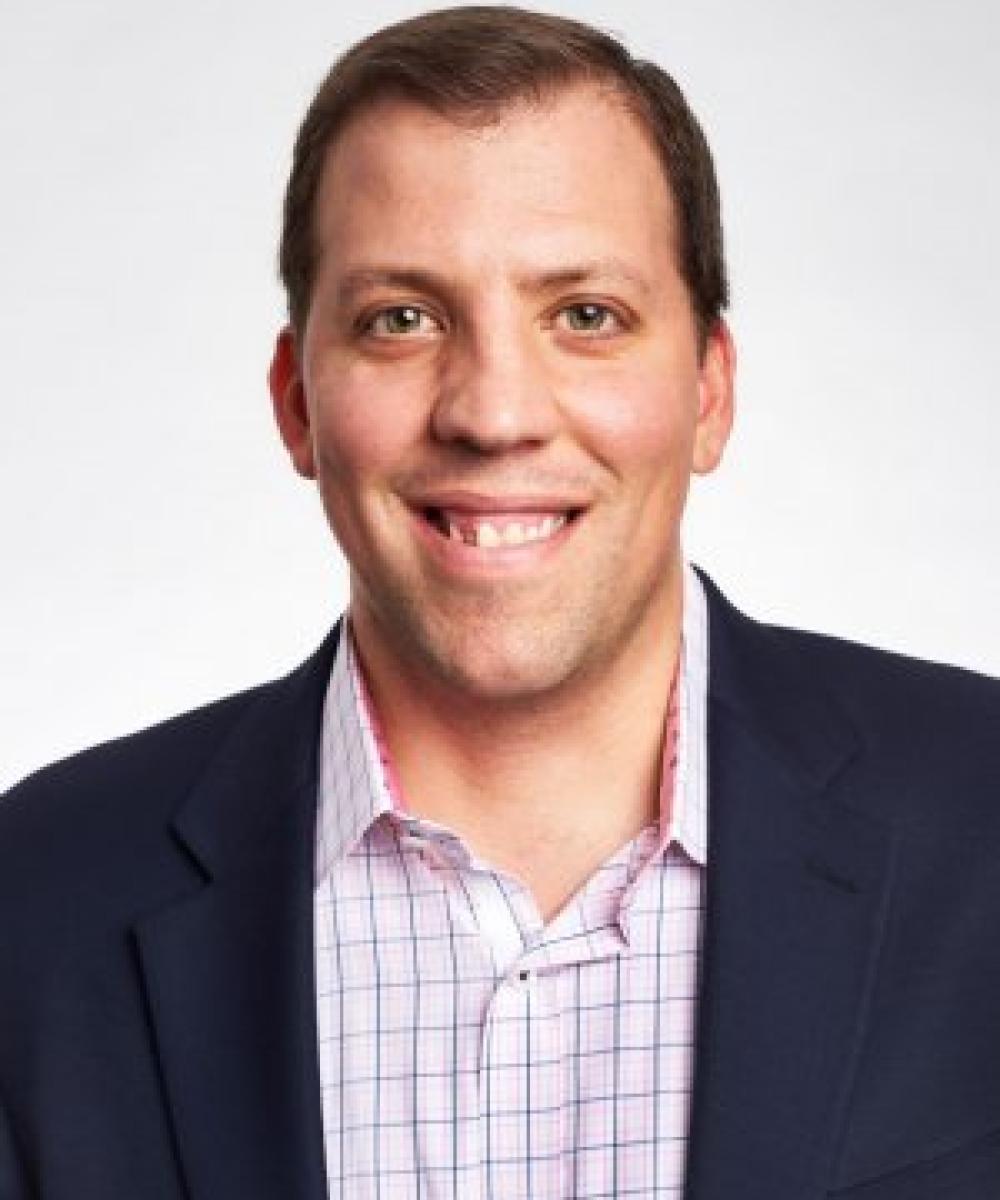 Todd Rebori, CFA ®
Todd is a Partner providing comprehensive financial planning, investment and wealth management services.
Todd was previously the Chief Investment Officer at Clarfeld, a wealth management firm advising on assets greater than 3 billion dollars, in Tarrytown, NY.  At Clarfeld, Todd was responsible for setting the firm's overall investment policy and portfolio strategy, conducting asset class and manager research, and broadly communicating the firm's investment outlook to the firm's high net worth client base.  Prior to joining Clarfeld in 2008, Todd spent six years (2002-2008) at Brown Brothers Harriman as a fixed income portfolio manager and product manager where he was responsible for managing portfolios for large institutions and positioning the firm's multiple fixed income offerings in a competitive institutional marketplace.  Todd is a CFA® Charterholder and earned a BBA in Finance from the University of Notre Dame.
Todd enjoys spending time with his wife, two sons, and daughter..  Todd also enjoys reading, swimming, watching/playing sports and cooking.